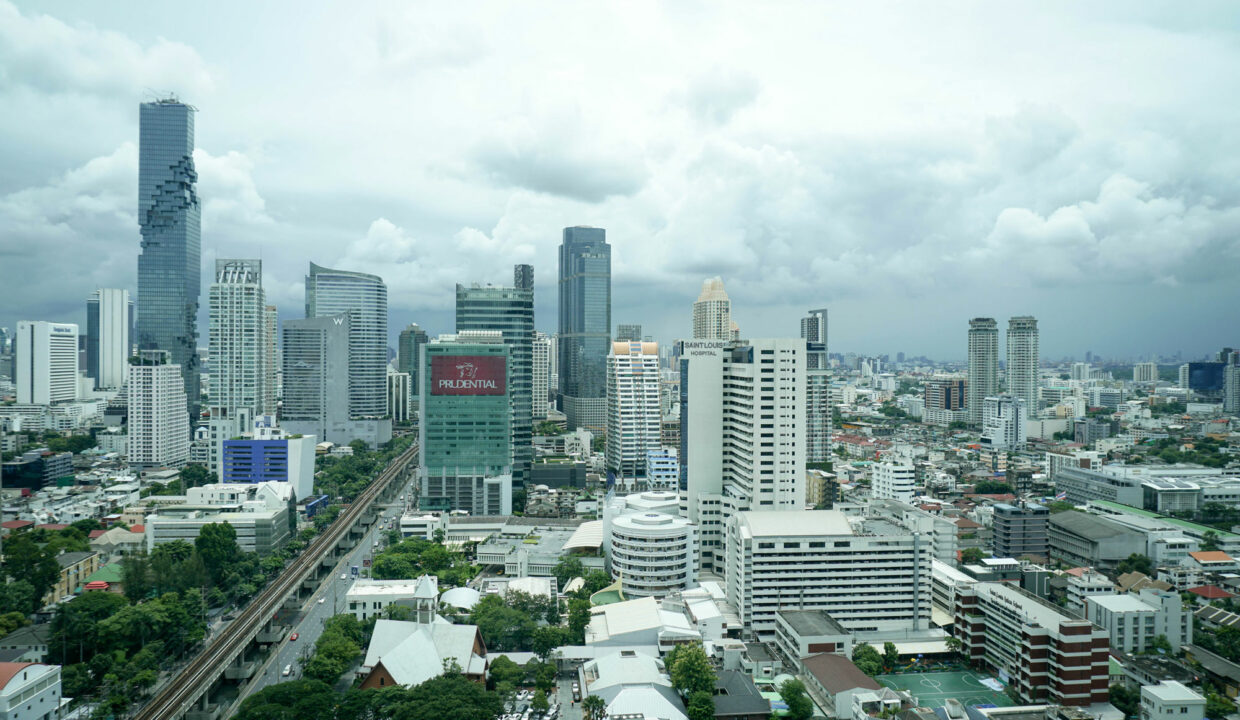 Bangkok Real Estate Market Summary
Even though condominium growth is concentrated in Bangkok's Central Business District, if we look at all residential property types, the most successful condominiums are actually situated on the city fringe and outskirt suburbs.
In Bangkok, the top five condominium locations with the highest median asking price increase in 2020 include Khlong Maha Nak sub-district in Pom Prap Sattruphai district increasing 63% from the previous year; Khlong Ton Sai sub-district in Khlong San district where Icon Siam is located, which rose 14%; Lumpini sub-district in Patumwan district up 10%; Si Pra Ya sub-district in Bang Rak district increasing 9%; and Patumwan sub-district in Patumwan district increasing by the same amount. Increase in supply condominiums in Bangkok is likely to slow down as developers delay new condominium project launches, especially of high-end condominiums. This corresponds with individual sellers wanting to sell up but have also delayed selling to avoid price wars and to wait for better returns of the sale of their condominium apartment. In 2020, Suan Luang sub-district had the highest condominium supply, increasing by 42%. For single-detached houses, Bang Na had the most supply rising a staggering 233% while Bang Chak sub-district and Phra Khanong district also had a high supply of townhouses, growing by 78%.
Looking at prices, 34% of the supply was for condominiums priced less than THB1 million and 29% for the THB1 to 3 million bracket. The supply of condominium units priced between THB5 and 10 million decreased by 7% while those between THB3 and 5 million decreased by 3%. In Bangkok, condominiums accounted for 88% of residential supply, single-detached houses represented 7% of supply, and townhouses accounted for 5%. 31% of these condominiums were priced between THB5 and 10 million. 30% of single-detached house prices were in the THB5 to 10 million bracket. As for townhouses, the THB1 to 3 million bracket accounted for the most supply at 34%. Even though supply is increasing at the end of 2020, this rise represents sellers wanting to sell post-lockdown rather than new project launches that have slowed down. In the coming year, it is expected that price and supply will balance out as developers focus on selling unsold units in the CBD and launching new projects priced between THB1 and 5 million to target real demand which has the strongest purchasing power.