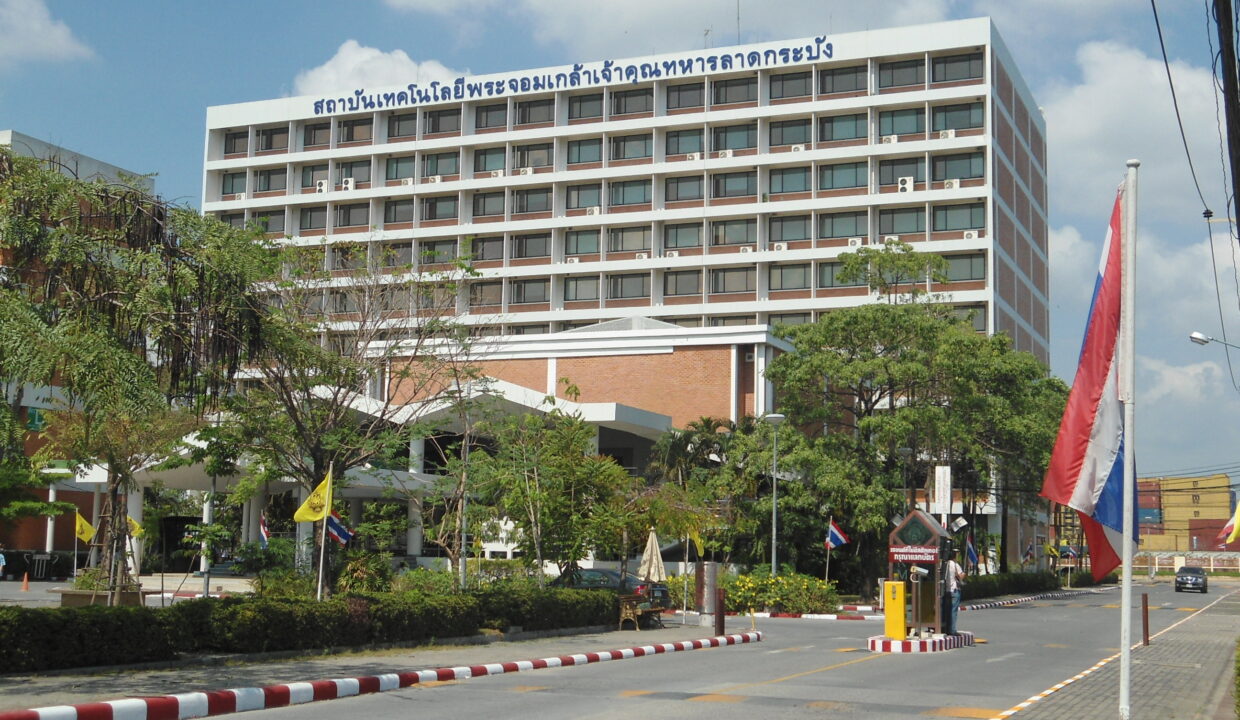 Lat Krabang District
If you ask anyone if the know where Lat Krabang is, they will probably answer that they dont know. Yet everyone who has ever been to Thailand have visited, if only briefly. The next biggest district of Bangkok, came on the map with the building of Suwannabhumi International Airport. Lat Krabang is at large an agricultural district with large areas still only accessible by the waterways. After the Building of the airport, industrial and residential areas exploded to cater to the districts new main industry.
Wellington College International School, King Mongkut's International Demonstration School, St. Mary College, Sueksa Pattana and Marialai School are well known schools in the area.
Lat Krabang is well connected, mainly by the Bangkok Chon Buri New Line, Motorway 9, Lat Krabang Road and the Airport Link Train.

Regional hospitals are plenty. The most well known being Siriindhorn Hospital, Sai Mai Medical Clinic, Lat Krabang Hospital, KMC Hospital and Kasemrad Ramkhamaeng Hospital.
Lat krabang stands out as a predominantly industrial area There are also a lot of residential here as well mostly habited by people who work in the area in connection to the airport. There are plenty of possibilities for exploration. You can still experience the slow life of Lat Krabang that existed before the airport and container yards changed the general facade. You can explore typical suburban living and you have plenty of choices when it comes to food, bars and daily shopping. Whether shopping for groceries or gifts, there are plenty of retail options here that range from local flee markets to shops of all kinds. Big C is the common choice for your standard supermarket. For the odd day out, the Siam Serpentarium or a peaceful day out around temples like Wat Lat Krabang or Wat Sangkha Racha.
Lat Krabang offers a good choice of restaurants for the culinary explorers. Try out the massive choice of restaurants along Lat Krabang road. You will be amazed!